About Us
A potted history of Wolfe Westerham Garage
Wolfe Westerham Garage started life at the turn of the 20th Century in a building behind the George & Dragon servicing bicycles and in 1906 the company was known as H.J.Hubble & Co. Motor & Cycle Agents and was situated in the old Fountain Temperance Hotel. Westerham Hill was a famous test climb and is still used as part of the road test route today.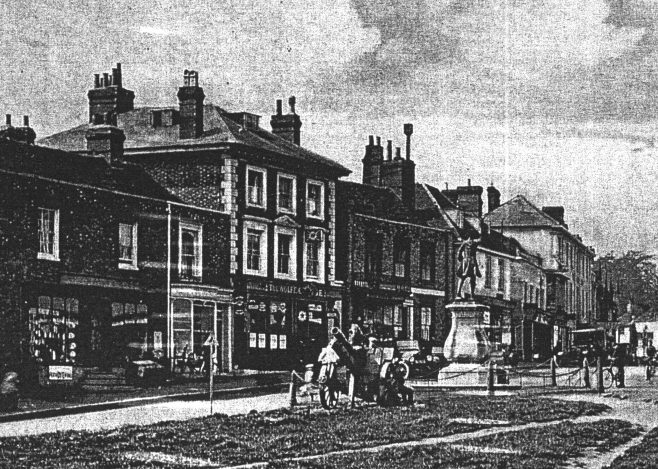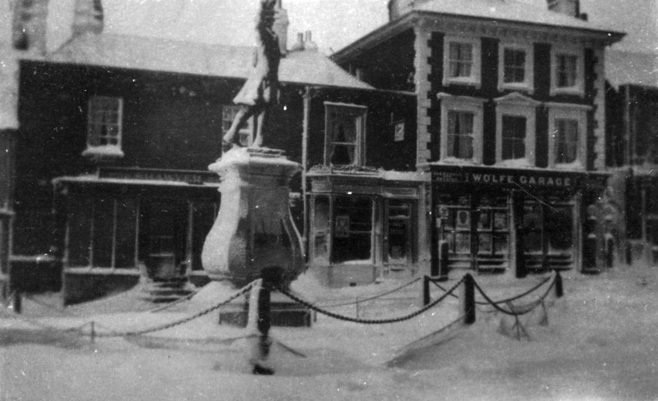 In 1923, between the two World Wars, Sir Winston Churchill arrived at Chartwell in his Daimler Landaulette and remained a most valued customer until he retired to Hyde Park Gate in 1964.
During 1955 Wolfe Garage became involved with the Volkswagen Beetle which servicemen returning from duty with the B.A.O.R. brought with them, leading to becoming one of the first Volkswagen franchises in the UK.
In 1967, having outgrown the high street (now Barclays Bank), the garage moved to its present site in London Road, and has developed over the years.
The VW links flourished with very big involvement in Type II motor caravans, supplying vans for conversion to Danbury, Devon and Dormobile, and with Biggin Hill based Airport Hire through the 70's, these caravanettes were seen all over Europe.
1988 saw Wolfe Garage taking on Waite Bros. in Otford, rebuilding it as another VW and Audi dealership during 1990. The same year SEAT joined the Volkswagen Group and in 1993 SEAT came to the Westerham garage.
It was in 1999 that we came back to our roots - the family run local garage - and as Westerham Garage. Although a franchised SEAT dealership, we are here to give a personal service, looking after our customer, whatever make of vehicle, whatever age and whatever needs doing. Your vehicle might have a number but you don't!
Wolfe Westerham Garage - the complete service
You drive the car that fits your needs - we look after your needs whatever you drive.